Introducing the Founder ...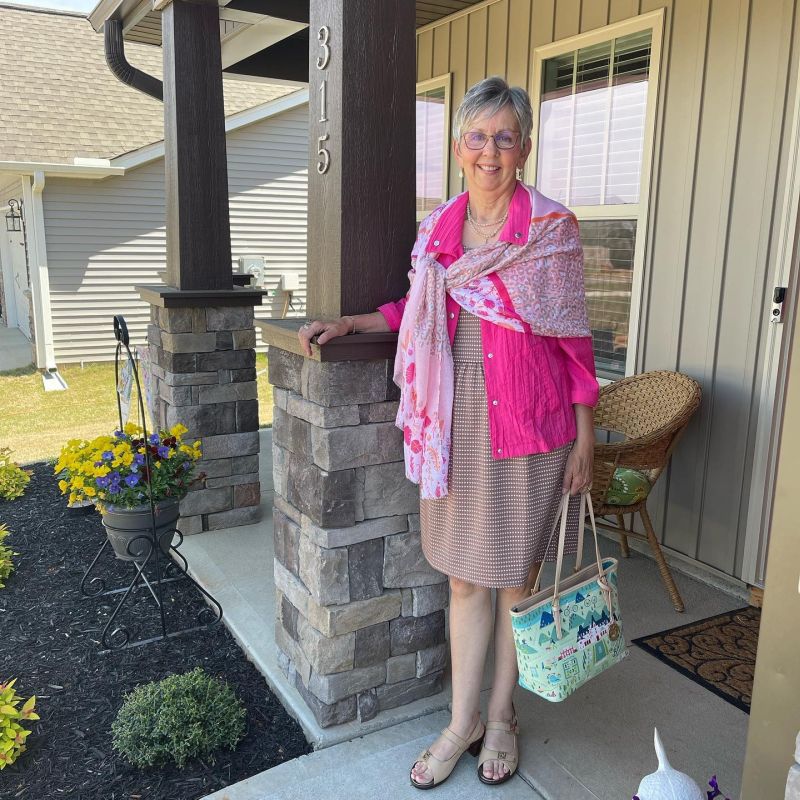 Carol Anne Friesen brings her love of children and families into all of her endeavors along with her 40 plus years of experience as an Early Childhood Educator. As a mother, pastor's wife, children's ministry coordinator and children's center director she has given her life to honoring God by promoting the value and worth of children and parenting.
Over the years she has worked with hundreds of families in the Children's Centers she has directed, in the Churches her husband has pastored, and in her piano studios, parent/child music education classes and Baby Signs classes.   Welcome Little Ones was created to be a source of inspiration and help in your parenting career.
Her husband Terry is the Pastor of Life Spring Community Church of the Nazarene in Simpsonville SC and together they have two grown married children and seven grandchildren.
Carol Anne's Endeavors
Music Education
I grew up in a family that loved music. I completed Grade VIII Piano with the Royal Conservatory of Music of Toronto, sang solos in church and was in my high school choir and traveling ensemble group. I have taught private piano lessons to many students over the years. It has also been my joy for 15 years to provide early childhood music and movement classes in a "mommy & me" class format to hundreds of children and their families in three different locations where I have lived. Most recently I have been writing my own curriculum for a music enrichment program I created called "Mother Goose Music", for use in daycares, preschools and studio programs.
Baby Signs® Program
I have been part of the Baby Signs® Program since the Beta-Test Phase in 2002. I am now a Baby Signs® Independent Certified Instructor. The Baby Signs® Program is the world's leading sign language program for babies. It's a wonderful way to talk to your baby before your baby can talk! I offer workshops and classes to help parents learn about this latest movement in early childhood development.

We started using the Baby Signs® Program with my granddaughter Bethany at the age of 4 months and she began to sign back at about 8 months. At 12 months her "signing" vocabulary really took off and at the age of 18 months she was using about 40 signs and 20 words. You can see her signing "cat" on the Baby Signs® DVD - My Pets!